The work of Coburn Design is all around Auburn. For more than 25 years, its clean, bold imagery has been integral to the brands of hundreds of clients. But joining the list of Coburn's current design projects is its own logo. Because after founder Laura Coburn took a position with The Inns of Aurora in September 2017, she and her trusted team felt it was time to do their own rebranding.
Speaking Monday at their Genesee Street office, Coburn, Creative Director Chris Madden and Senior Designer Natalie Kimbrough said their organizational structure has changed since Coburn stopped working there full-time. She still owns the company, she said, but her work is limited to weekly check-ins. She's also available to provide advice and ideas at any time.
When it comes to creative direction, though, it's Madden and Kimbrough at the helm, handling everything from Prison City's beer labels and the Finger Lakes SPCA of Central New York's website to the graphics adorning the city of Auburn's Showmobile stage. And Coburn couldn't be any more confident in her team's ability to take the company through its next 25 years, she said.
Coburn started Coburn Design in her Orchard Avenue home in 1992. The Citizen's creative director at the time, she had started doing freelance design work for her clients that she couldn't do through the newspaper. She left The Citizen to focus on her new company full-time that November. After years of using part-timers, she hired her first full-time employee. Eventually, Coburn Design swelled to a staff of five. One of them was Madden, who came to the company from Scotsman Press in 2007. Then, about five years ago, Coburn and Madden decided to scale the team down, she said.
"Rather than being all things to all people, we've looked at what we're really great at," Coburn said. "And we really excel at illustration and web design."
With Madden handling the former and Coburn the latter, the two were able to take only the clients they were passionate about. The company maintains about 20 active ones at any given time, Coburn said, though it's worked with closer to 100 within the last three years. And because its services can be provided remotely, that client list reaches as far as California and Minneapolis.
Coburn landed the Minneapolis one, she said, when a former Merry-Go-Round Playhouse intern working there found local designers too imposing. Remembering her work with the Auburn company on the theater's show logos, she contacted Coburn. Other times, Madden said, the company uses social media to tout its talents to remote clients, and Skype to stay responsive to their needs.
Most of Coburn's clients, however, remain in the community. That local support has led Coburn to make giving part of the company's mission, she said. When funding fell through for a logo the King Ferry Food Pantry requested last holiday season, Coburn waived the fee. The company also feels strongly about the Finger Lakes SPCA of CNY — Madden's Boston terrier, Ruby, shares his office space — so Kimbrough built its website for no charge. And Coburn uses gifts to express gratitude for the longtime support of the Merry-Go-Round and, later, Finger Lakes Musical Theatre Festival.
In 2014, the company began working with what, along with the festival, Kimbrough called one of Coburn's most exciting and high-profile clients: Prison City.
Since before Dawn Schulz opened the State Street brewpub that December, Prison City has sourced almost every one of its designs from Coburn, such as menus, glassware, beer labels and more.
"They have a really good knowledge of what our brand is," Schulz said. "Branding, especially in the competitive craft beer market, really makes a big difference. It makes people recognize you."
Schulz also praised the clean lines of Madden's work, which demonstrates one aspect of Coburn's approach to design. All the company's visuals are easy to read and reproducible across a variety of formats, Madden said, from small website icons to large theatrical posters. Coburn added that the cleanliness and organization of those designs can inspire confidence in the people who see them.
"If you're not a designer, you don't necessarily know why it's great," she said. "But there's something about it that just makes you feel a certain way."
Whether it's Schulz, Brett Smock of the Finger Lakes Musical Theatre Festival or other clients, Coburn also follows a collaborative process with them. Most give the company room to generate ideas, and as it does, clients chime in with theirs. Coburn said the company has to remain assertive, though, as sometimes clients may lack their audience's perception of the brand. The way colors work can also be misleading: A client who wants lime green, for instance, may not understand how yellow it will look on a website across Apple, Samsung and other platforms, Coburn said.
Madden, who has an M.S. in graphic design from SUNY Oswego, is there to navigate clients through that part of the process. A year and a half ago, he and Coburn added a third part-time employee in Kimbrough. After interning there 10 years prior, she returned with a BFA in visual communication and design from Kent State University, plus three years of experience designing for the University of Arizona. But it was her project management background, in particular, that combined with Madden's design skills to give Coburn the confidence they could carry on the company she started.
The Inns of Aurora felt the same way, Coburn said. The Aurora company had been making overtures to her for more than a year, she said, but she worried how Coburn Design would continue without her. And the Inns of Aurora, a longtime client, didn't want her at her company's expense. But the week Kimbrough arrived, the Inns of Aurora made another offer. She felt ready for a second career, Madden felt ready to lead the company and Kimbrough felt ready to go full-time. So they made the transition. And, naturally, they began working on a new logo, still in progress, to communicate it.
"It was a really wonderful, natural, very smooth transition," Coburn said. "The universe provides, I've always believed. Doors open when they're meant to open."
Coburn Design 1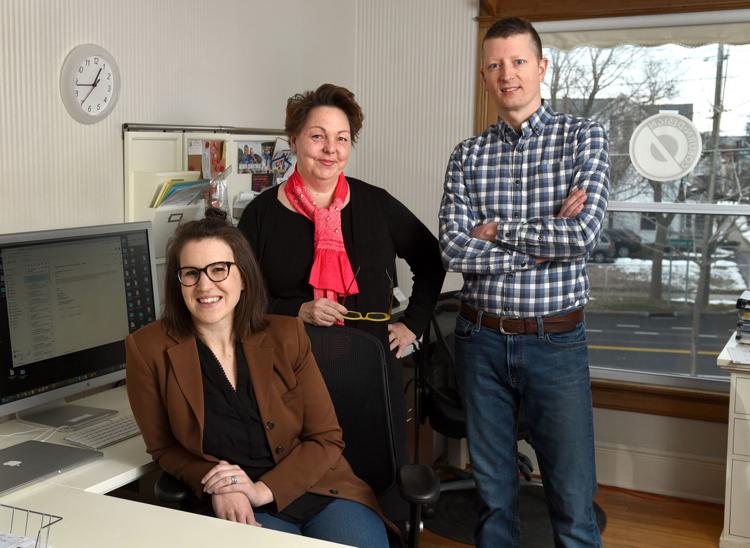 Coburn Design 2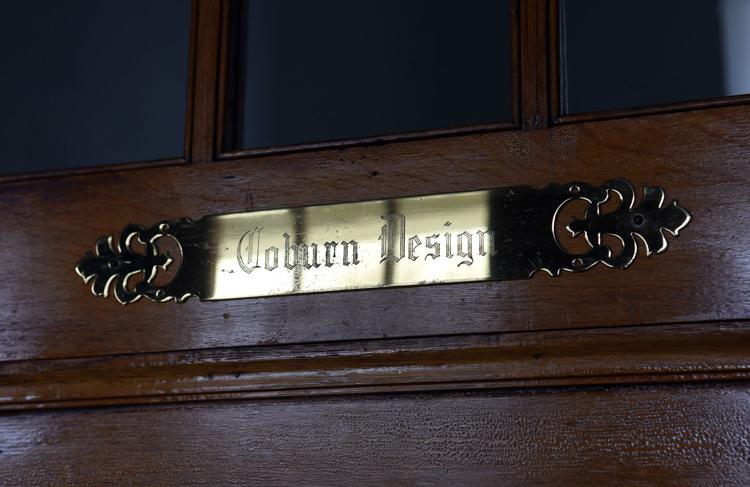 Coburn Design 3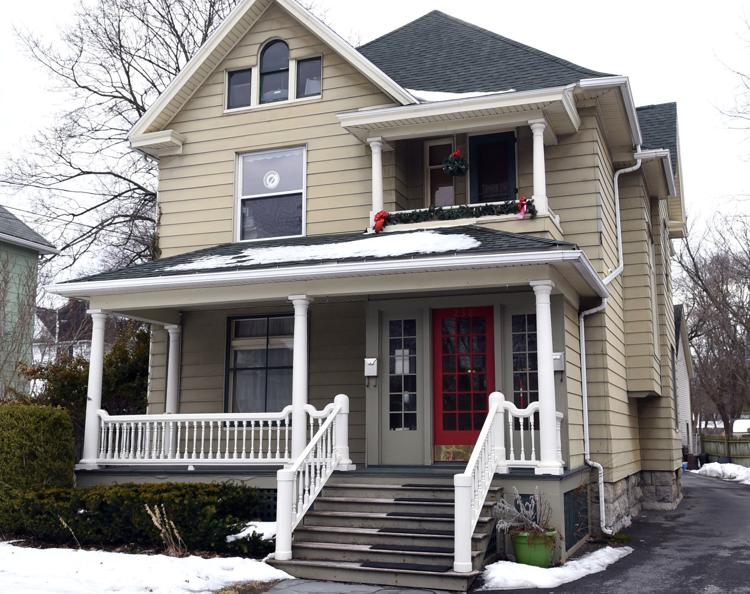 Coburn Design 4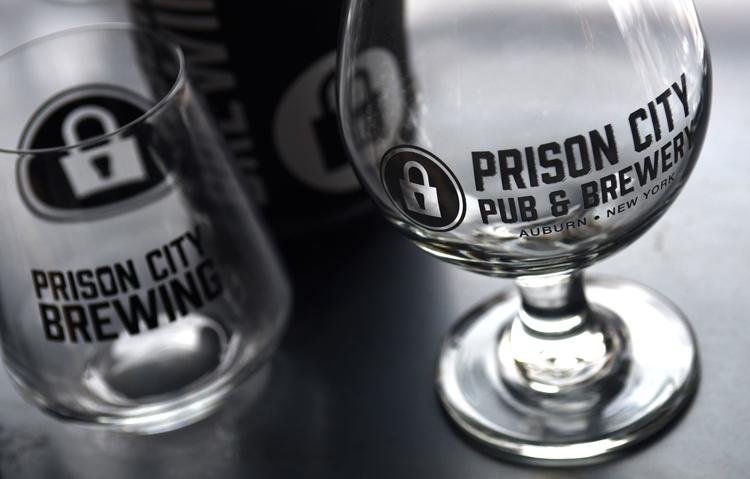 Coburn Design 5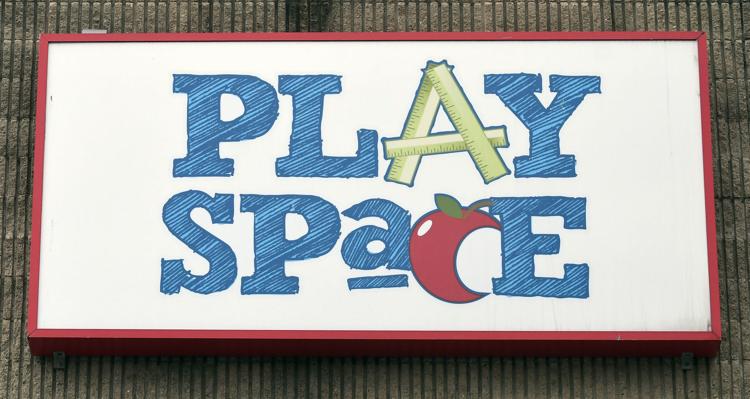 Coburn Design 6
Coburn Design 7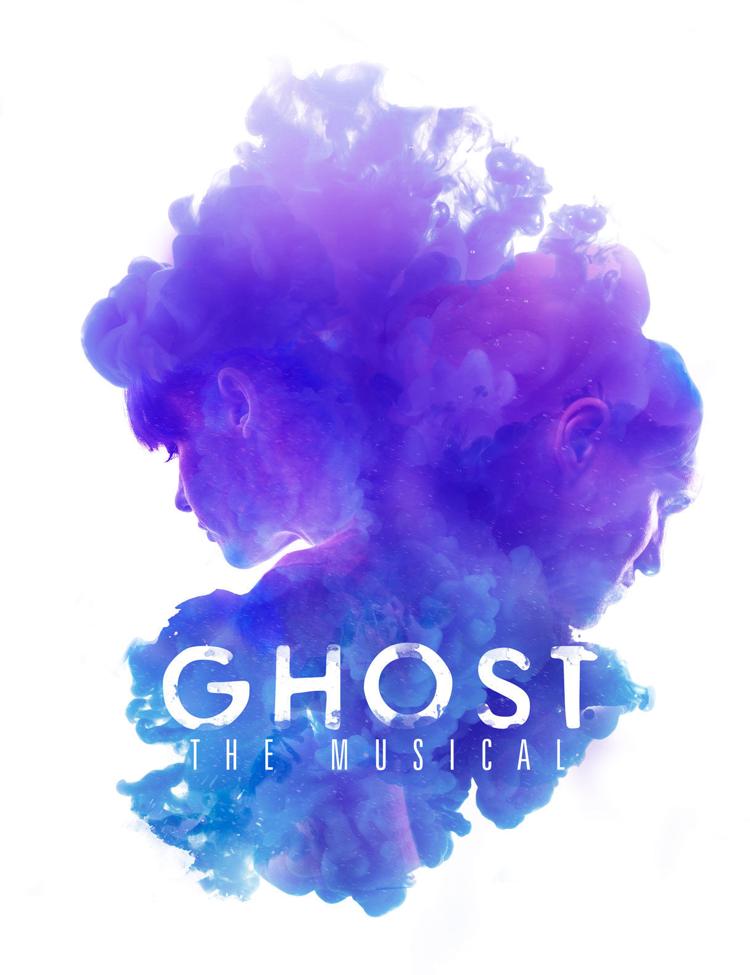 Coburn Design 8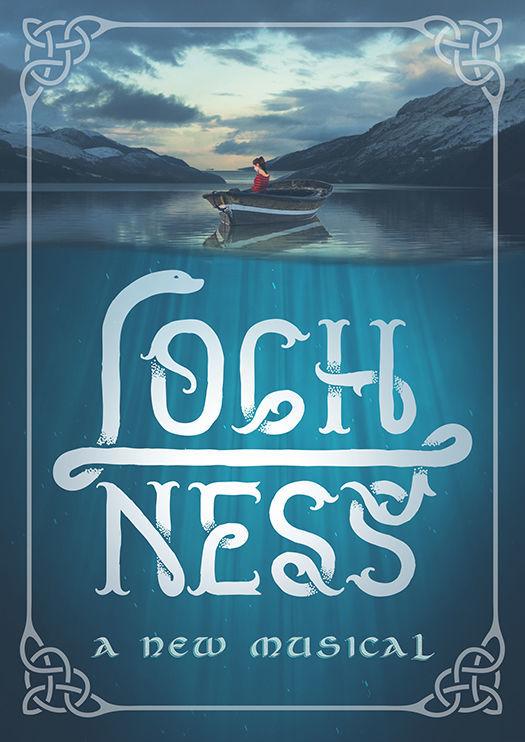 Coburn Design 9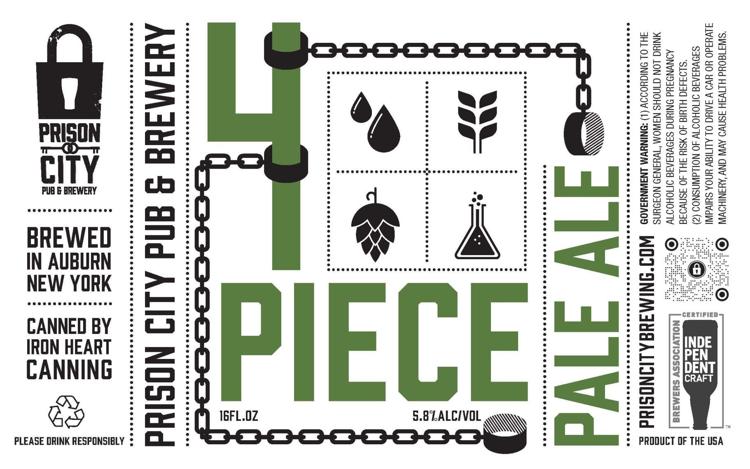 Coburn Design 10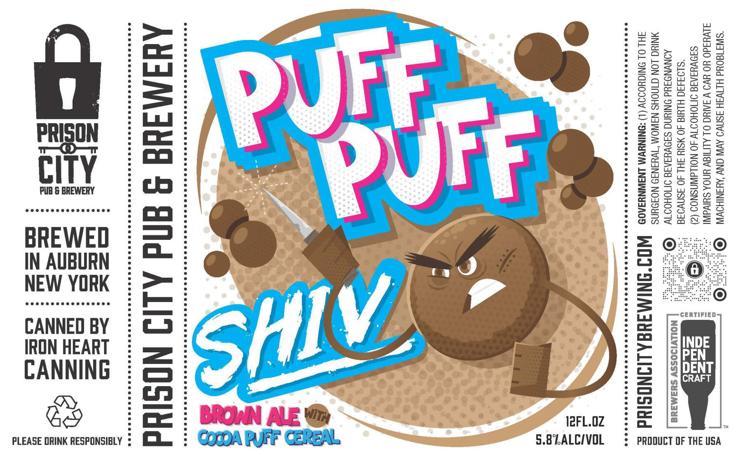 Coburn Design 11
Coburn Design 12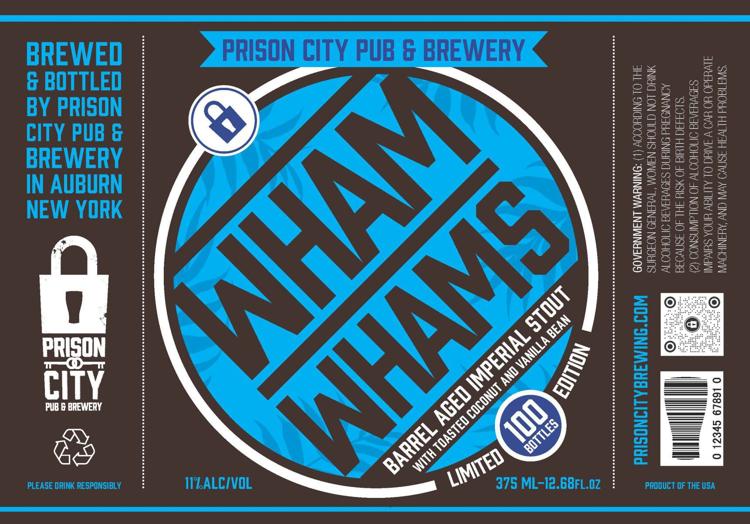 Coburn Design 13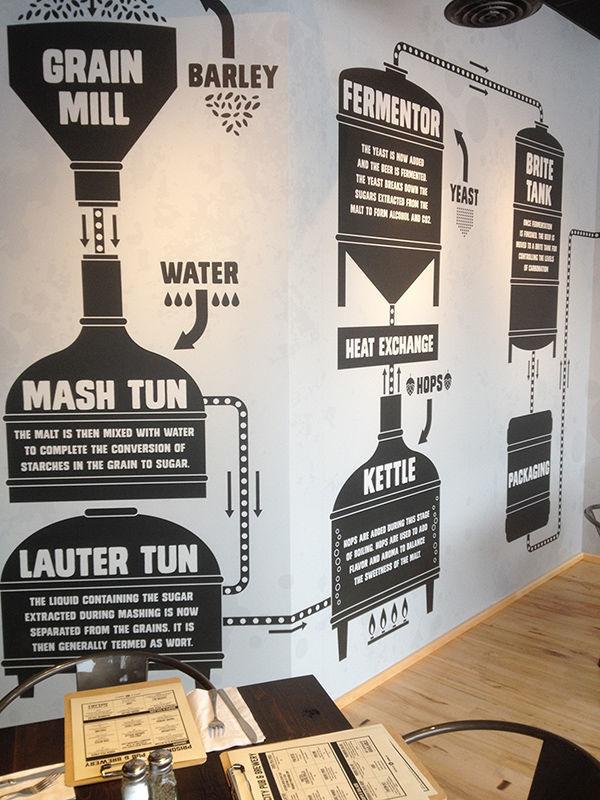 Coburn Design 14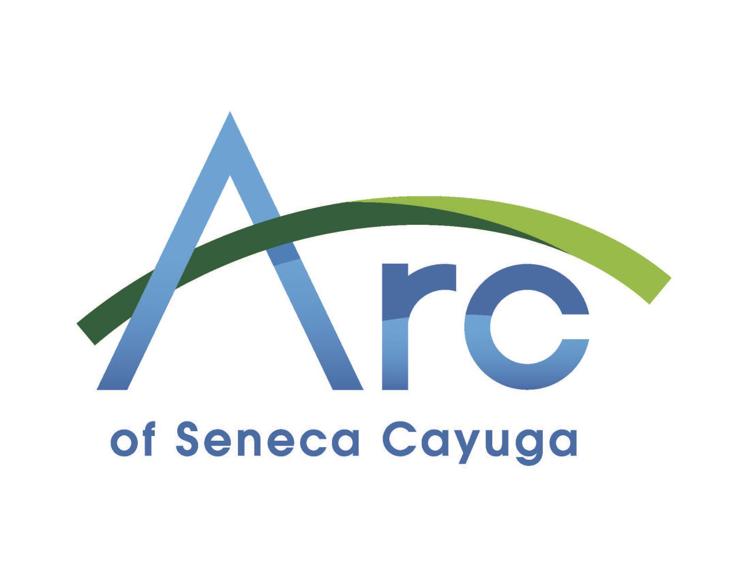 Coburn Design 15
Coburn Design 16