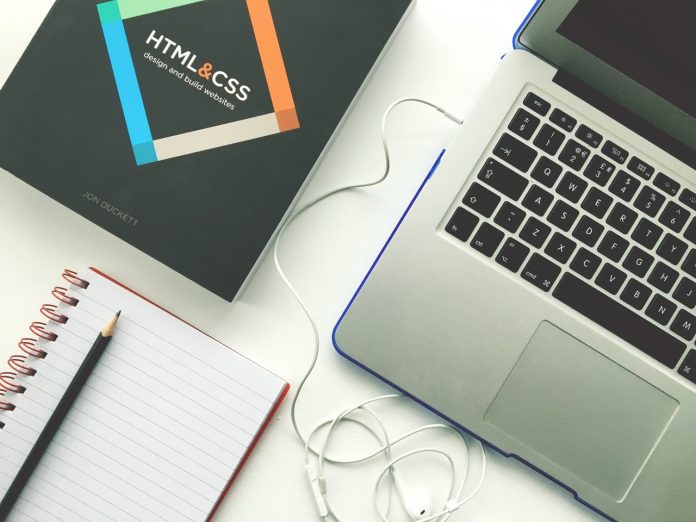 Do you often feel that although you have a business website, it may as well not exist? If you're not too crazy about the look and function of your website, it's not driving very much traffic at all, or a combination of both these issues, then it's probably time to think about making some changes. Sure, you could try and redesign your site using a DIY web building service, but if you don't have much web design experience then you might end up doing a lot of work for exactly the same results as you're getting now.
Whether you just want a refresh for your current website or are considering having an entirely new website built, a professional web designer or agency can help you get the job done.
#1. A High-Quality Site:
One of the biggest reasons to invest more in a website developer rather than attempting to do it yourself is that you can rely on them to deliver you a high-quality website. Whilst there are plenty of free templates available that you can use on DIY platforms, the sad fact is that you simply can't expect to create a bespoke, top of the line website using these. The cookie-cutter style tools might be great for starting out, but if you want growth for your business and for your website to stand out from the crowd, opt for a professional like The Guerrilla agency web design who can create a unique site for your brand.
#2. Improved Online Strategy:
Many web designers and agencies also offer a wide range of further services for your website, which can be worth investing in if you are inexperienced in this field yourself. Today it is more important than ever for businesses to be on top of their game online in order to stand out from the crowd, be more competitive and attract organic traffic to their website. Otherwise, your website and your business will suffer. A professional web designer can put together a solid strategic plan for your site, keeping your business model and future organizational objectives in mind.
#3. Boost SEO:
The unfortunate fact about using DIY template-based website services is that they do not usually offer the same kind of SEO benefits as you would be able to enjoy when investing your money into the services of a professional designer. And, SEO isn't just a buzzword these days – it's an incredibly important tool for any business trying to compete and succeed in today's modern online industry. And, SEO is not all about link building and keywords anymore; there are several aspects of your website design that will have a direct impact on its Google ranking. Your new website will need to be optimized so that it has all the basics needed to appear at the top of search engine results. This includes fast loading speed and responsive design.
There are plenty of DIY options to choose
from when it comes to building your website, but if you want a bespoke result
with the factors you need for success, investing in a web designer is ideal.